AP US History Study Guide
The AP US History Study Guide for 2023 Includes:
⭐ Includes at least one full page of strategies on how to take the test and answer FRQs
⭐ Highlights of the important content that is covered in each unit
⭐ Thorough explanations of the three most important themes/connections from each unit
100,000+ Guides Downloaded
"four on AP Lang with your study guide and tiktoks thanks sm Nick!!"
"I got a 4 on AP Lit and a 5 on APUSH. I used your study guides on both. You saved my life! lol"
"I passed three of my tests because of you!"
"I got 5s on AP Gov and AP Bio thanks to you"
"I got a 5 on stats and used your guide."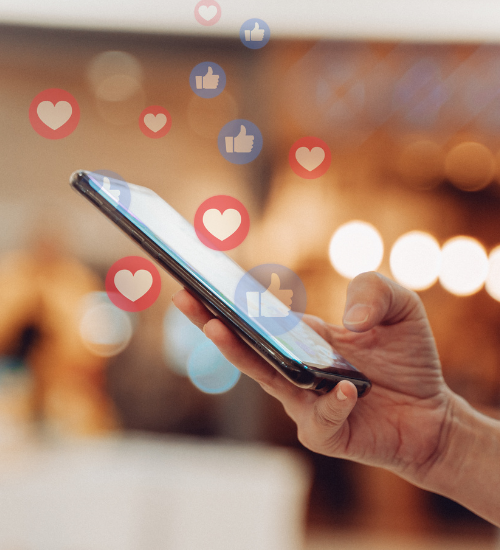 What's Included In Your AP Guide Purchase
Available in days

days after you enroll

AP US History Study Guide
Meet the Editor: Reena Varkey
Reena has been working for Curvebreakers for a little under three years now and tutored privately and professionally before that for four years. She graduated undergrad in two years at age 19 with a BS in Applied Economics and a BA in Italian from the University of Rhode Island in 2016 where she also studied abroad in Calabria, Italy. After that, she went to grad school at the London School of Economics for International Management where she also studied abroad in Beijing, China. After her graduation in 2017, she went back to grad school for teaching and graduated from Stony Brook in December 2019. She currently works as a teacher at Jericho High School and has previously taught at Herricks and Stony Brook University. She has worked with students of all ages, believes all students can succeed if given the right tools, and loves breaking down standardized tests!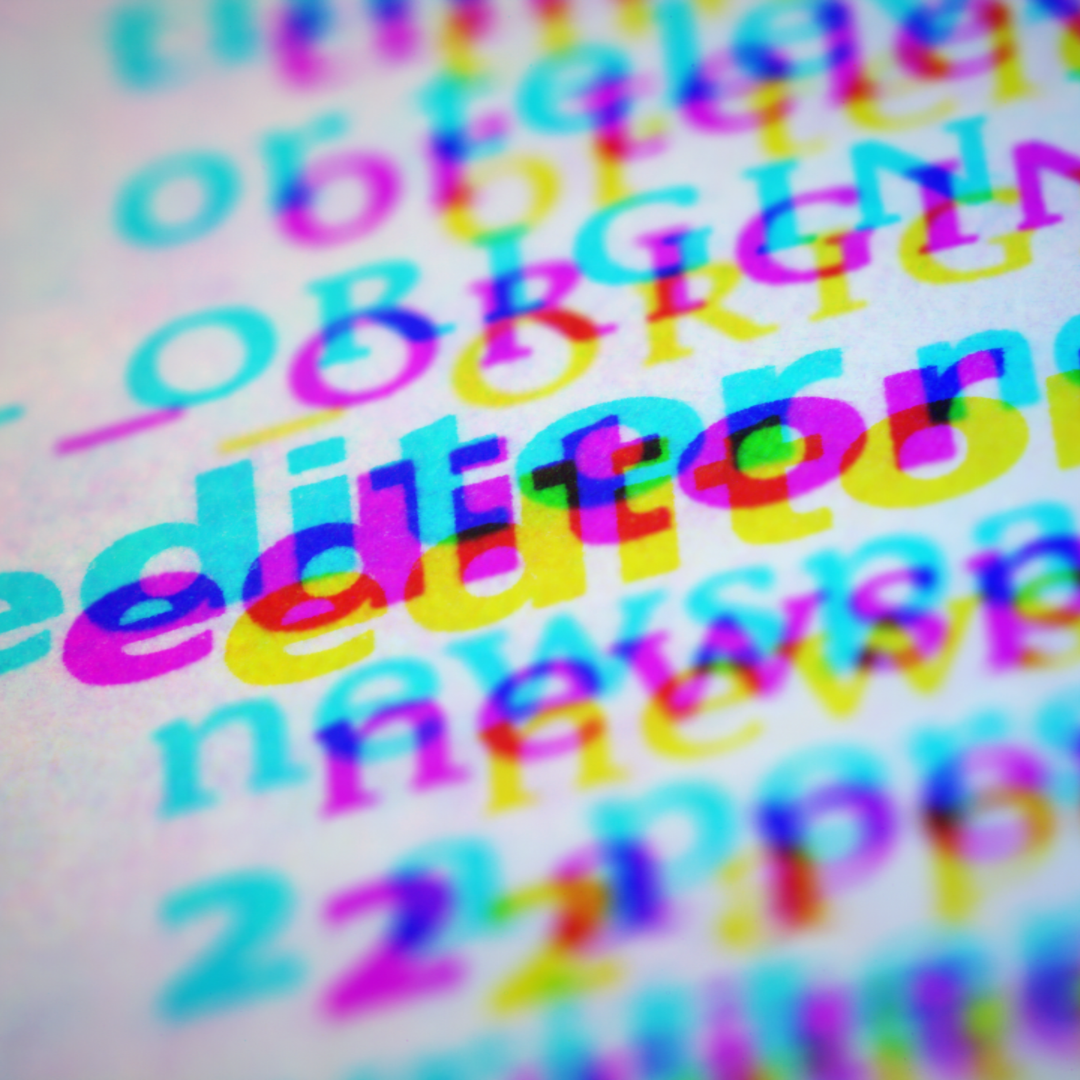 Looking for more than just content review?
Bundle with the AP US History Study Guide with "How to Get a 5" to save!
Successfully preparing for an AP exam comes down to more than just memorizing facts upon facts. You have to know precisely what's required of you to achieve your goal score: that is exactly what this course intends to do. Test Prep Expert, Sterling Rosado, guides students through the preparation process by first directing them to the most commonly tested topics. Don't make the mistake of studying information that isn't heavily tested. Know exactly what content matters the most so that you can properly navigate your studying. 


Sterling also provides a basic review of the overarching themes covered in US History and how they connect, information that is necessary for both the multiple choice section and the essay section of the exam. Speaking of which, this course reviews the basics for writing an effective essay, discusses the themes that are often tested in this portion of the exam, and explains how the grading system works so that students know exactly what is expected of them to perform well.