What are the TACHS, HSPT, and COOP Exams?
The TACHS, HSPT, and COOP exams are all different high school entrance exams. While there are some unique features to each exam, there is still overlap in the content covered and the types of questions featured on these exams.
The TACHS
The Test for Admission into Catholic High Schools, also known as the TACHS, includes 200 multiple choice questions equally distributed between its four sections: reading comprehension, written expression, mathematics, and abilities. Like its peer exams, the first three sections of the TACHS test their respective topics at the eighth-grade level, and the abilities section is similar to a traditional IQ test and asks about pattern recognition.
The HSPT
The High School Placement Test, or the HSPT, tests eighth-grade students on the following five subjects: verbal skills, quantitative skills, reading comprehension, mathematics, and language. Some high schools will require you to complete additional sections, such as a science or religion section. The standard HSPT exam will have a total of about 300 multiple-choice questions that take about 2 hours and 30 minutes to complete.
The COOP
The Cooperative Admissions Examination Program, or the COOP exam, is composed entirely of multiple choice questions that cover content in the following seven sections: sequences, analogies, quantitative reasoning, mathematics, reading and language arts, verbal reasoning for words, and verbal reasoning for context. The COOP exam will have a total of about 170 multiple-choice questions that take about 2 hours to complete.
What's Included In This Course?
Each module includes a "YouTube Style" video and a detailed section of the downloadable & printable PDF resource.
Enroll now to access over 3 hours of video content.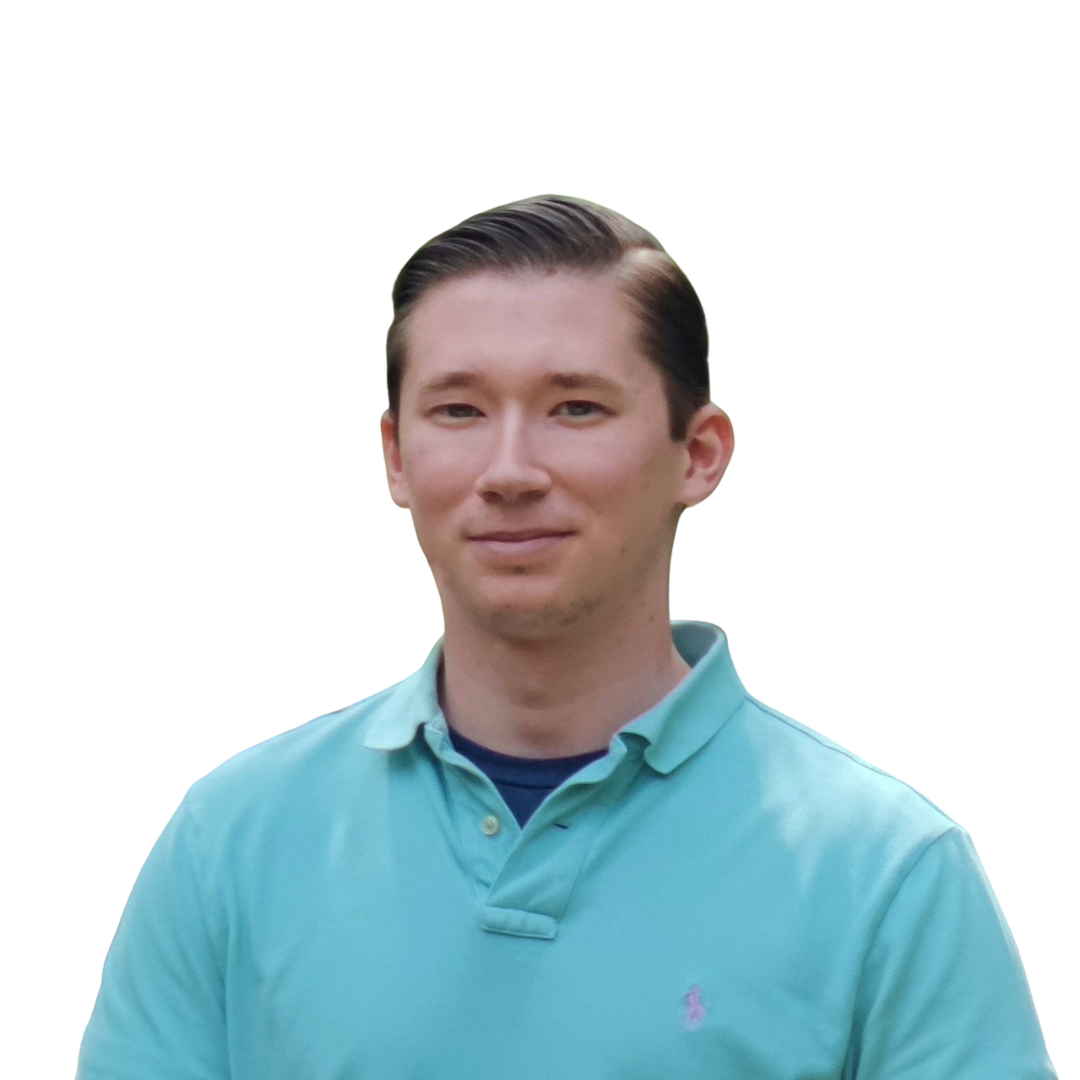 Ryan Feeney graduated with his Bachelor's in English from Stony Brook University in 2018 and then his Master's in Literature and Modernity from the University of Edinburgh in 2019. He has extensive experience tutoring students for the SAT, ACT, TACHS, and other exams with Curvebreakers Test Prep. In addition to teaching full classes of students, he tutors students in individual one-on-one sessions, and has helped dozens of students increase their standardized test scores. Ryan's students have varying skill levels, strengths, weaknesses, and unique challenges, and he is committed to working closely with each of them to address their specific needs.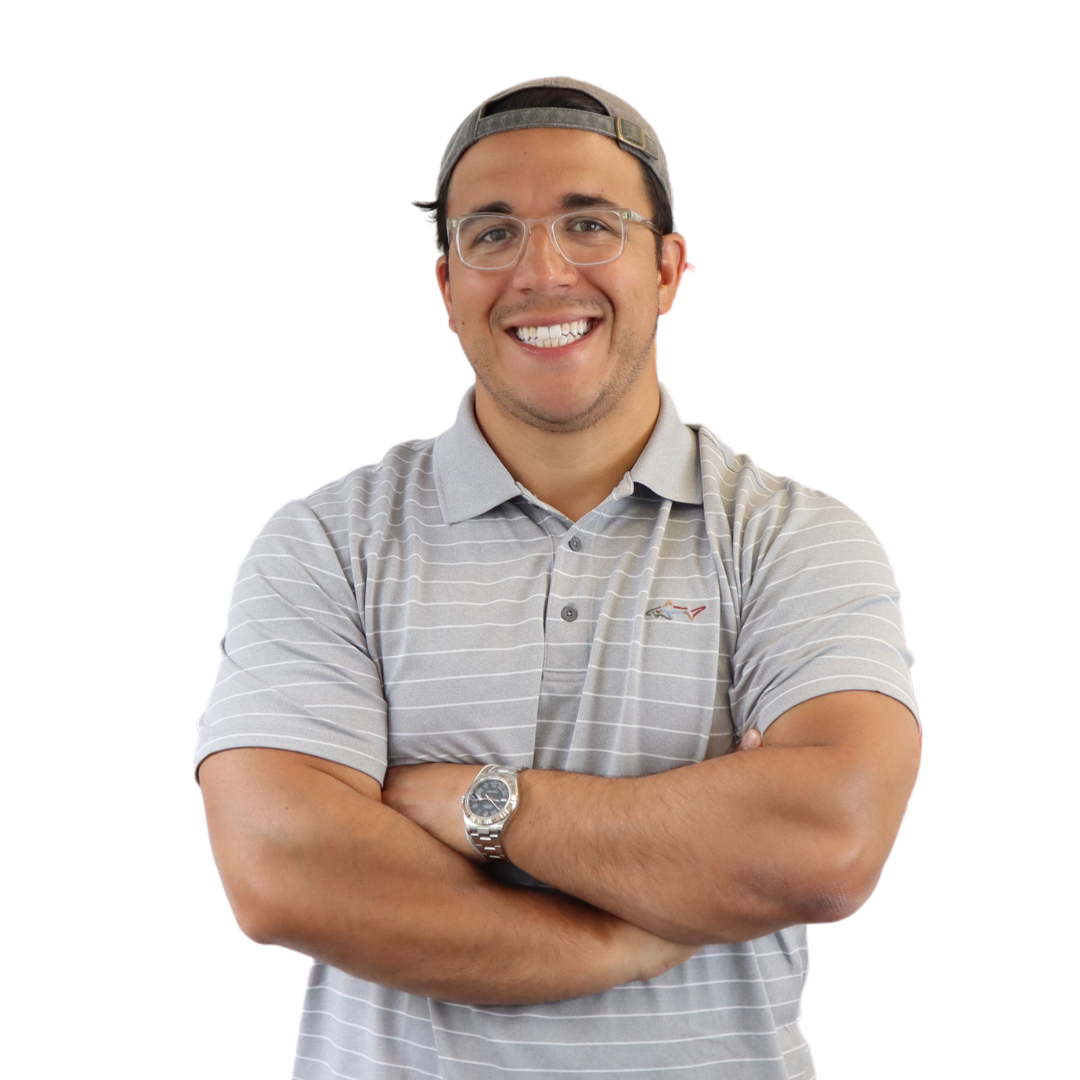 Nicholas LaPoma A.K.A. "Nick The Tutor"
Nicholas LaPoma, aka "Nick The tutor," is the owner of Curvebreakers, a tutoring company on Long Island that helps students from all over the country prepare for standardized tests and improve their grades. While earning his law degree at Benjamin N. Cardozo School of Law in New York City, he began working for large tutoring companies, preparing middle school and high school students around the city for exams like the SHSAT, SAT, and ACT. He often felt their approach to test prep was too rigid, impersonal, and not adaptive to each student's learning style. Nick knew there was a better and more effective way to help students improve their test scores. A few years later in 2014, Nick founded Curvebreakers Test Prep and dedicated all his time and energy to preparing students for college. He personally scored in the 99th-percentile on the SAT.
Check Out Our Other Strategy Accelerator Courses