The ACCEPTional Applicant Series
Brought to you by The Application Workshop and College With Kelly
The ACCEPTional Applicant series includes courses designed to help students succeed and stay on track throughout the entire college application process. The series is created by Kelly Chester, a college admissions consultant and Columbia University Alumni. From the complete ACCEPTional Applicant course to the college essay writing and Common Application courses, Kelly Chester shares insights, strategies and carefully crafted workshop exercises that make the college application process accessible, leading to admissions success.  
Series & Course Creator Kelly Chester explains how this course can help any student with the college application process.
Attention Parents!
As important as these courses are for students, they are equally as important for the parents and guardians supporting these students throughout the process. Almost every aspect of applying to college has changed in the last 20 years. From the rollout of online applications to the impacts of COVID-19, the rules of the game have completely changed. Understand what makes the biggest impact on applications, what students can be doing to strengthen their resumes throughout high school, if and when to start preparing for the SAT/ACT, and much more.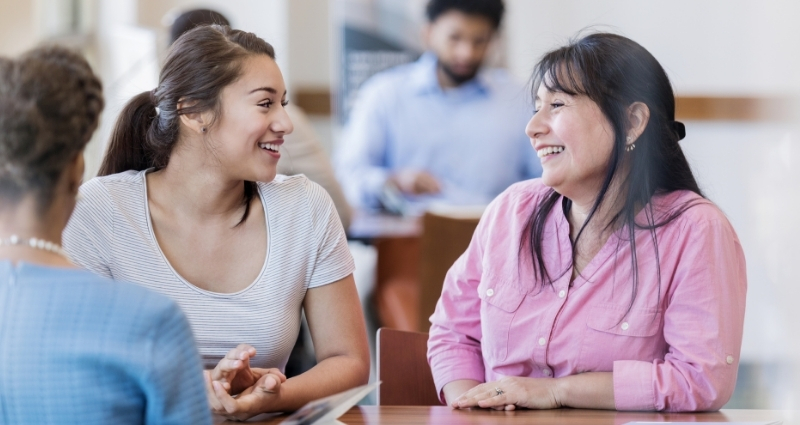 About Kelly Chester
Creator of The ACCEPTional Applicant Series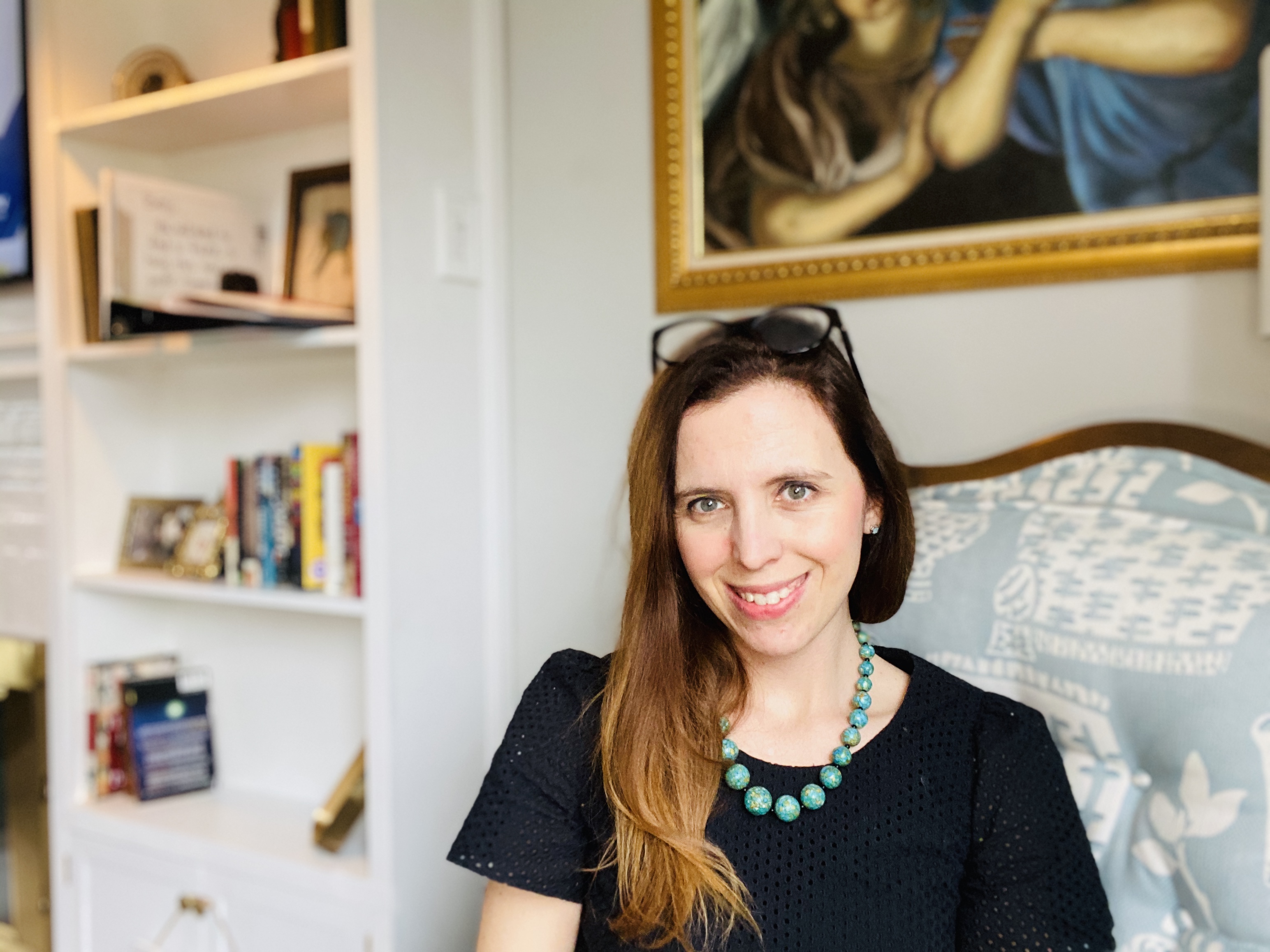 Kelly Chester is a college admissions consultant and the founder of the Application Workshop. After receiving her graduate degree from Columbia University, she taught English at several competitive Manhattan private schools. In 2007, the New York Times described her teaching as being "on a level that most college professors might envy." She founded the Application Workshop after noticing that many college consultants lacked the pedagogical background necessary to motivate and inspire students to craft essays and applications that would resonate with admissions officers. Her proven success rate has provided her with a nuanced understanding of what competitive colleges look for in their applicants, which is why over 90% of her students have been admitted to at least one of their top three colleges each year.
Kelly is a proud member of The National Association for College Admission Counseling (NACAC).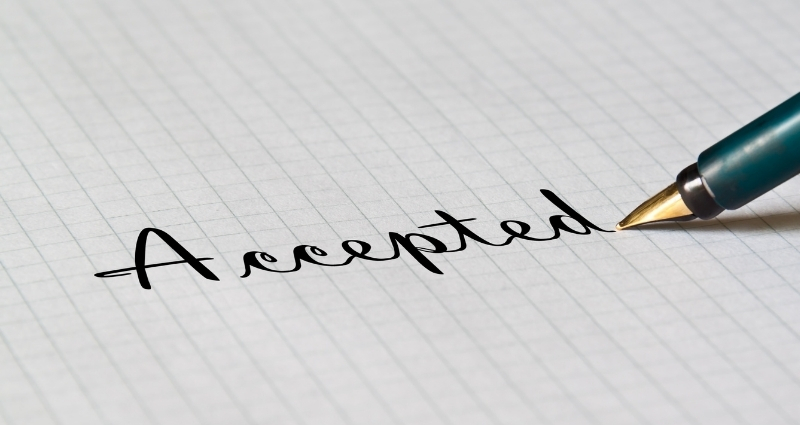 Highlights of Recent Acceptances
Yale University, Columbia University, Princeton University, Brown University, Dartmouth College, University of Penn, Cornell University, University of Chicago, Northwestern University, Duke University, Williams College, Amherst College, Middlebury College