Announcing The ACCEPTional Applicant Series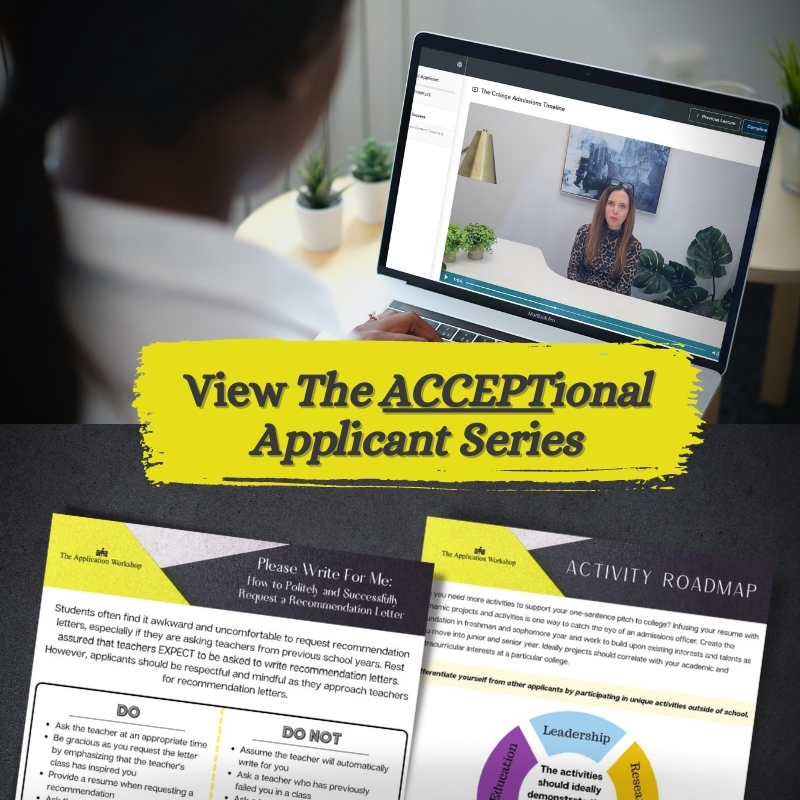 Created by College Admissions Consultant & Kelly Chester
The ACCEPTional Applicant series includes courses designed to help students succeed and stay on track throughout the entire college application process. The series is created by Kelly Chester, a college admissions consultant and Columbia University Alumni. From the complete ACCEPTional Applicant course to the college essay writing and Common Application courses, Kelly Chester shares insights, strategies and carefully crafted workshop exercises that make the college application process accessible, leading to admissions success.  
**College Essay Course Coming Soon!**
Recruiting Simplified
The complete guide to the college sports recruiting process
RELEASING SUMMER 2021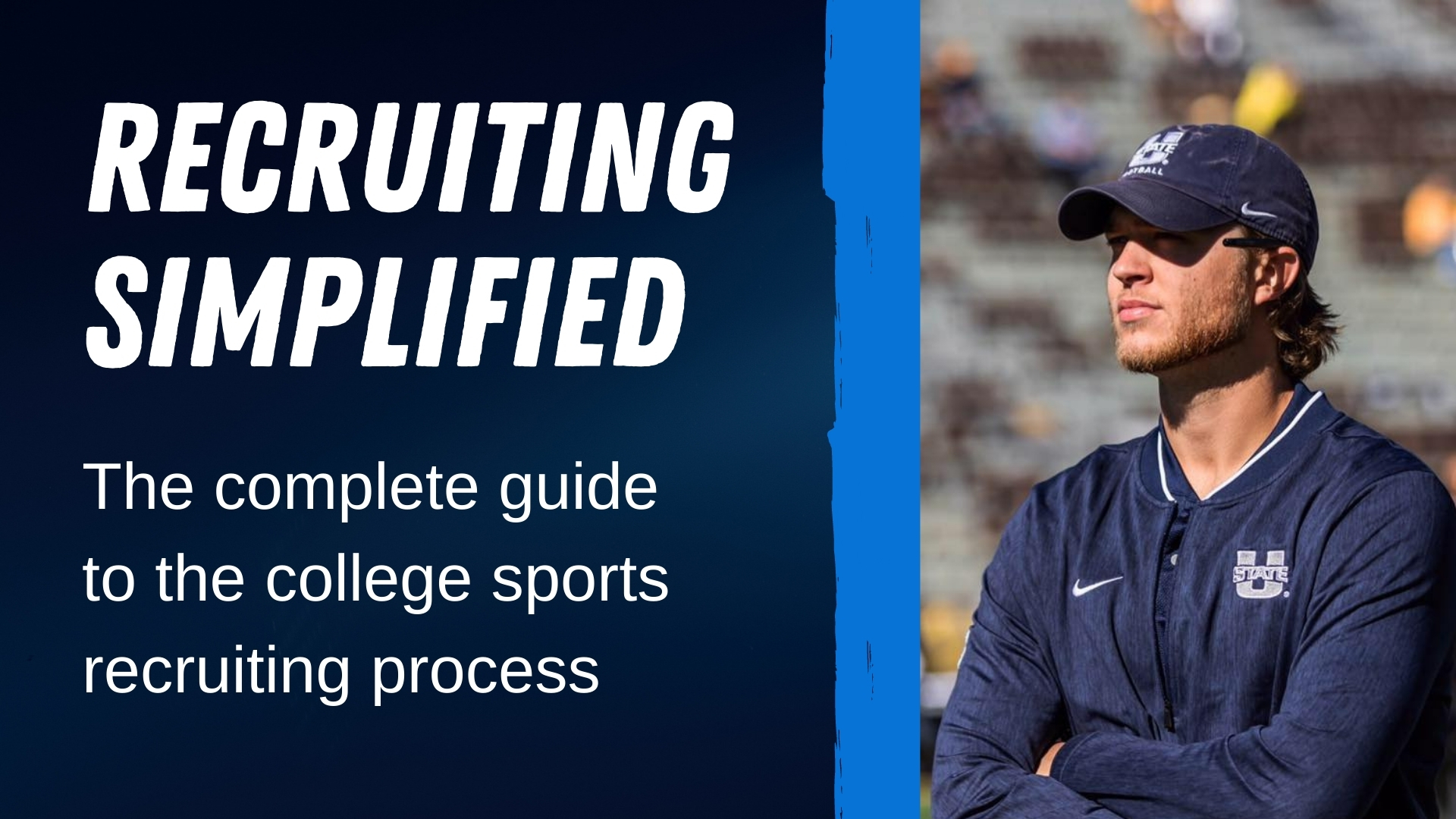 College Football Special Teams Coach Worth Gregory shows you how to get your name, film, and YOU in front of coaches and much more.
How to get your highlight tapes right
Learn the best way to get noticed by coaches
The role grades play in recruiting
Helpful tips for parents support their children through the process
A timeline for 9th-12th graders
The Complete Strategy Accelerator Courses: SAT & ACT
SAT & ACT Mini Strategy Courses by Section
Instructors Nicholas LaPoma and Brittany Verlezza have taken their popular SAT & ACT Strategy Accelerator Course and made each section available separately! Start seeing actual improvement in your scores with these mini strategy courses.
"This was a great course. I loved how the instructor walked through the entire study guide and did an entire sample essay question with us."
- Ashley H.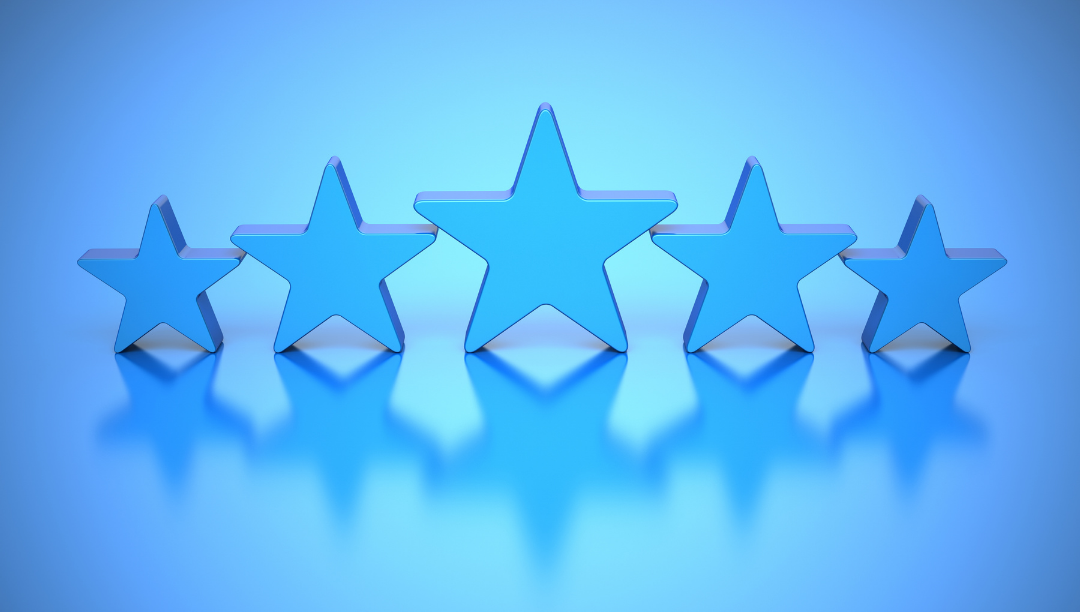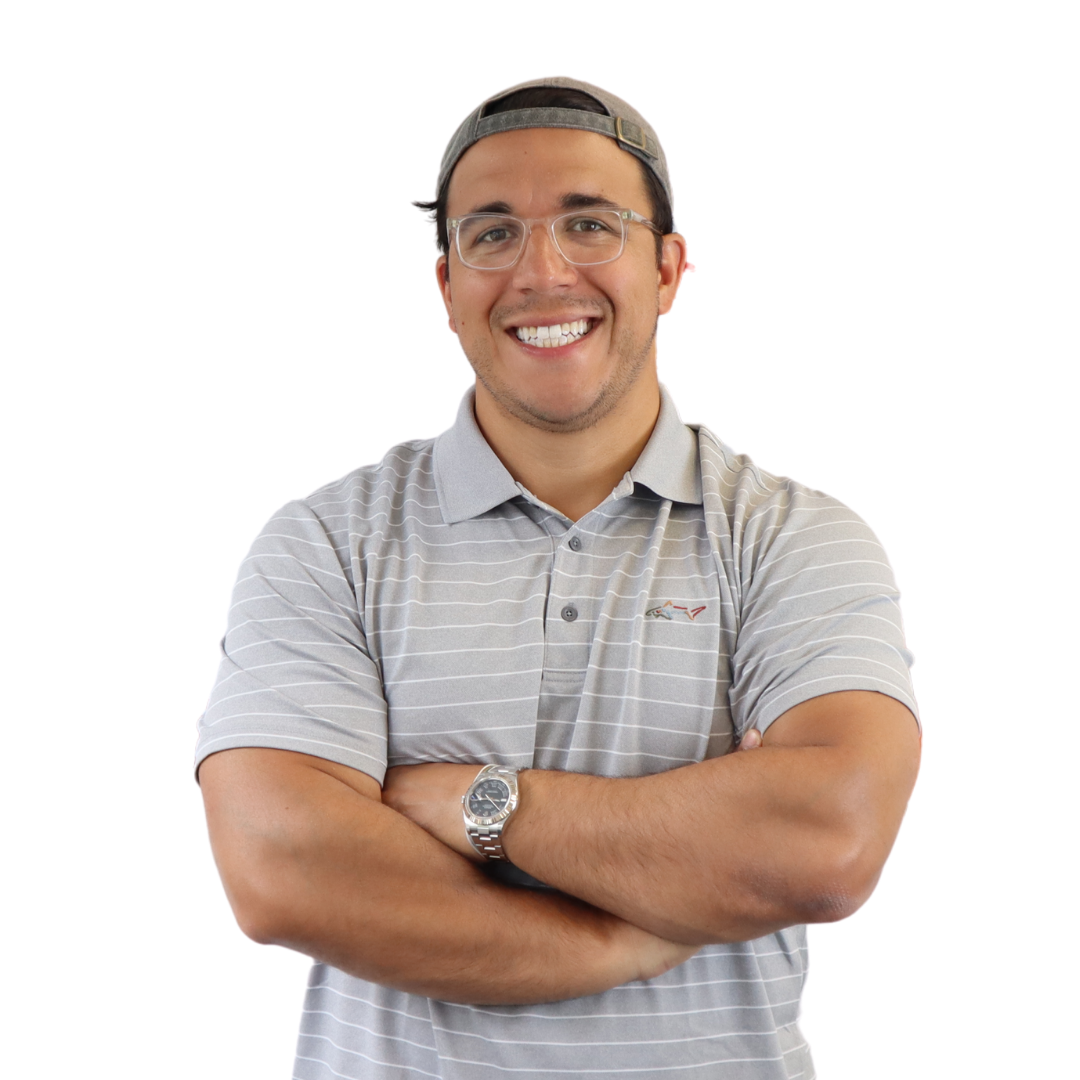 Thousands of students and teachers across the US used my high-quality AP Study Guides and attended free SAT & ACT instruction during the pandemic. Get the best standardized test prep strategies we have to offer all right here.