AP English Language Study Guide
The AP English Language Study Guide for 2023 Includes:
⭐ At least one full page of strategies with test-taking tips, how to focus your studying, and how to answer FRQs.
⭐ Covers all units with an in-depth breakdown of each topic
⭐ Highlights the important content that is covered in each unit
100,000+ Guides Downloaded
"four on AP Lang with your study guide and tiktoks thanks sm Nick!!"
"I got a 4 on AP Lit and a 5 on APUSH. I used your study guides on both. You saved my life! lol"
"I passed three of my tests because of you!"
"I got 5s on AP Gov and AP Bio thanks to you"
"I got a 5 on stats and used your guide."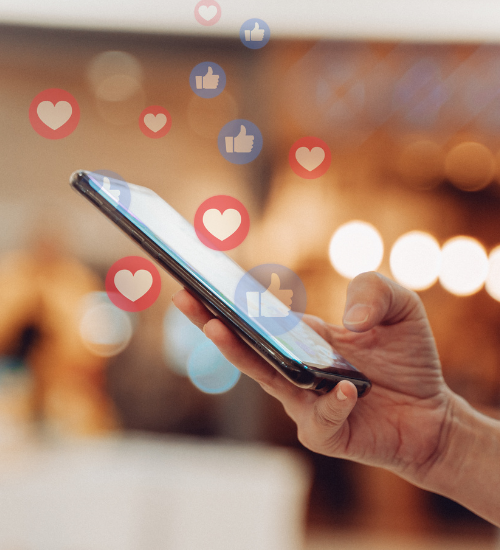 What's Included In Your AP Guide Purchase
Available in days

days after you enroll

AP English Language Study Guide
Meet the Editor: Ryan Feeney
Ryan graduated with his Bachelor's in English from Stony Brook University in 2018 and then his Master's in Literature and Modernity from the University of Edinburgh in 2019. He has extensive experience tutoring students for the SAT, ACT, and other exams with Curvebreakers Test Prep. In addition to teaching full classes of students, he tutors students in individual one-on-one sessions, and has helped dozens of students increase their standardized test scores. Ryan's students have varying skill levels, strengths, weaknesses, and unique challenges, and he is committed to working closely with each of them to address their specific needs.