AP Computer Science Principles Study Guide
The AP Comp Sci Principles Study Guide for 2023 Includes:
⭐ A section dedicated to strategies with test-taking tips, how to focus your studying, and how to answer FRQs.
⭐ Covers all units with an in-depth breakdown of each topic
⭐ Provides an in-depth review of each unit as well as sample questions to practice.
100,000+ Guides Downloaded
"four on AP Lang with your study guide and tiktoks thanks sm Nick!!"
"I got a 4 on AP Lit and a 5 on APUSH. I used your study guides on both. You saved my life! lol"
"I passed three of my tests because of you!"
"I got 5s on AP Gov and AP Bio thanks to you"
"I got a 5 on stats and used your guide."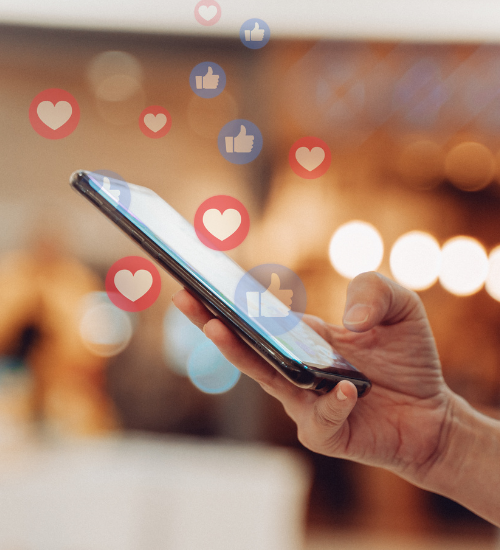 What's Included In Your AP Guide Purchase
Available in days

days after you enroll

AP Computer Science Principles