The AP Biology Study Guide for 2023 Includes:
⭐ At least one page of test-taking strategies and how to tackle FRQs
⭐ An overview of all units with an in-depth breakdown of each topic
⭐ Highlights the important content that is covered in each unit
100,000+ Guides Downloaded
"four on AP Lang with your study guide and tiktoks thanks sm Nick!!"
"I got a 4 on AP Lit and a 5 on APUSH. I used your study guides on both. You saved my life! lol"
"I passed three of my tests because of you!"
"I got 5s on AP Gov and AP Bio thanks to you"
"I got a 5 on stats and used your guide."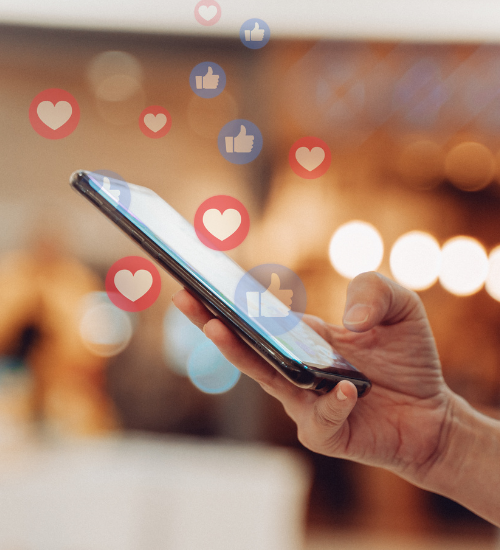 What's Included In Your AP Guide Purchase
Available in days

days after you enroll

AP Biology Study Guide
Meet the Editors: Andreas Stamatakis, Emily Rothenberg & Raina Singh
Andreas has been working as a tutor and Research Assistant at Brookhaven National Lab for about 7 years. He holds degrees in Pure Mathematics, Applied Mathematics and Physics from Stony brook University where he graduated with honors in 2018.
Emily was a part of the STEM program and graduated from Hofstra University. She tutored students in biology and chemistry throughout both high school and college.
Raina is also a graduate of Hofstra University with minors in biology and biochemistry. She is currently attending Stonybrook University's School of Dental Medicine where she continues to take courses in biology & chemistry.