What's Included in The Ultimate SAT Bundle:
Meet Your Study Guide Authors & Course Instructors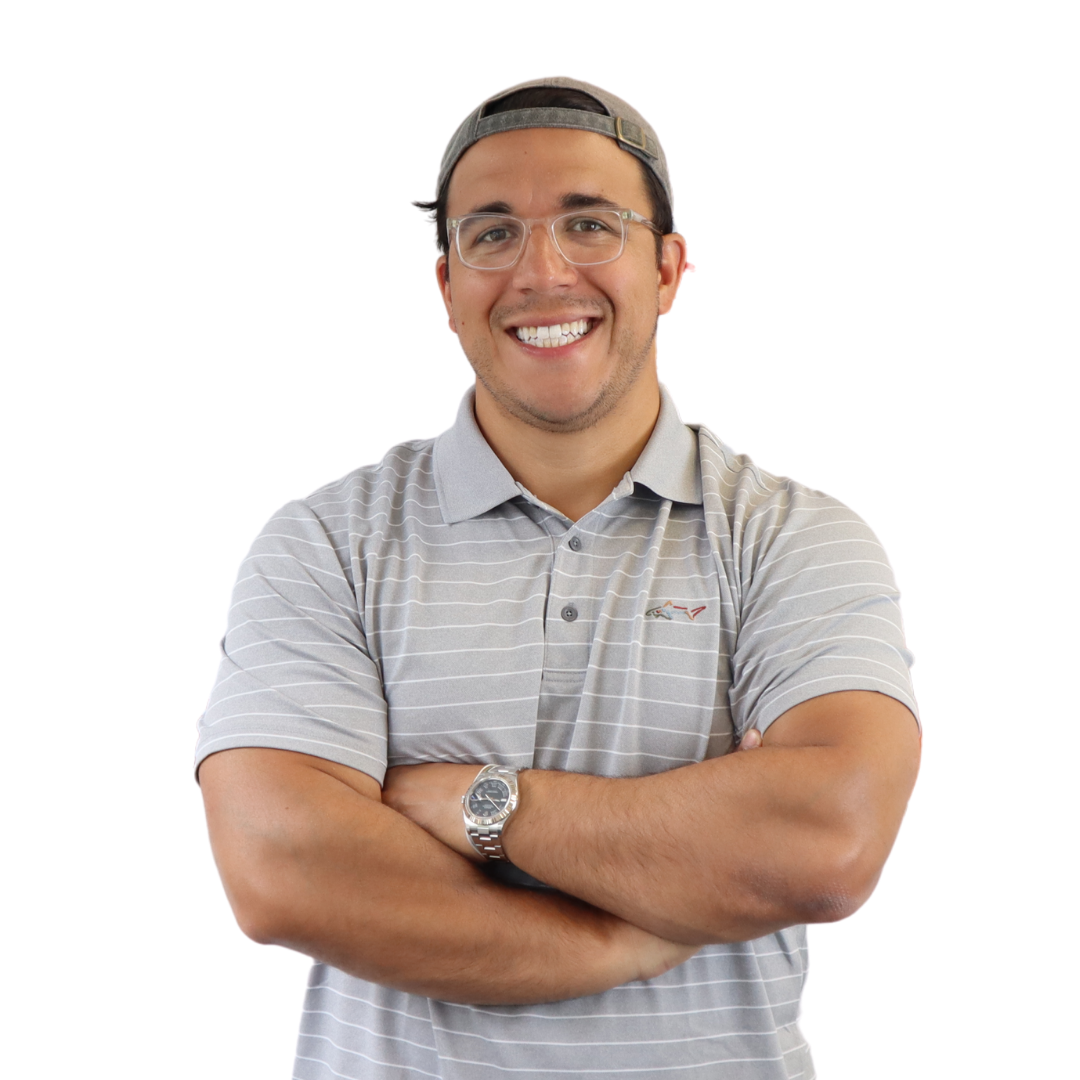 Nicholas LaPoma
aka Nick The Tutor
Owner of Curvebreakers
Juris Doctor, Benjamin N. Cardozo Law School
B.A. Psychology, Quinnipiac University
Nicholas LaPoma, aka "Nick The tutor," is the owner of Curvebreakers, a tutoring company on Long Island that helps students from all over the country prepare for standardized tests and improve their grades. While earning his law degree at Benjamin N. Cardozo School of Law in New York City, he began working for large tutoring companies, preparing middle school and high school students around the city for exams like the SHSAT, SAT, and ACT. He often felt their approach to test prep was too rigid, impersonal, and not adaptive to each student's learning style. Nick knew there was a better and more effective way to help students improve their test scores. A few years later in 2014, Nick founded Curvebreakers Test Prep and dedicated all his time and energy to preparing students for college. He personally scored in the 99th-percentile on the SAT.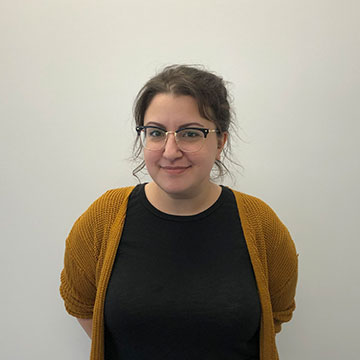 Brittany Verlezza
B.S. Mathematics, Stony Brook University
Brittany has been working as a tutor, both privately and professionally, for more than 10 years. She began to develop a love and knack for teaching while working as a teacher's assistant at Stony Brook University, where she earned a Bachelor's Degree in Mathematics in 2011. Following graduation, she held multiple positions in higher education, working at Long Island University's learning support center, and later going on to work as an adjunct math professor at St. Paul's School of Nursing. She has worked with students of all ages and learning styles, and is excited to provide students not only with the skills and knowledge required to tackle their SATs/ACTs, but the confidence needed to perform well in what can be a high-stress setting. Brittany scored in the 99th-percentile on the SAT and ACT as well.
Check Out Our Mini Strategy Courses!
These courses are perfect for any student who only needs to review 1 or 2 sections of the SAT.