Open Times Are Available NOW Through the End of AP Exams
Book now online and meet with a highly-qualified tutor online to prepare for the AP Biology exam.
Join Other Students Who We've Helped Succeed on their APs
"I received a 4 on AP Lang with your study guide and tiktoks thanks sm Nick!!"
"I got a 4 on AP Lit and a 5 on APUSH. I used your study guides on both. You saved my life! lol"
"I passed three of my tests because of you!"
"I got 5s on AP Gov and AP Bio thanks to you! 
"I got a 5 on stats and you used your guide."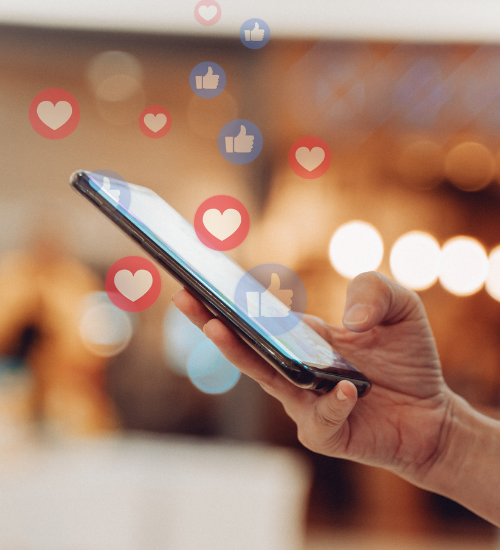 How to Spend Your Tutoring Session
 An AP tutor will can review with you different ways to effectively analyze texts and develop written arguments based on your interpretations.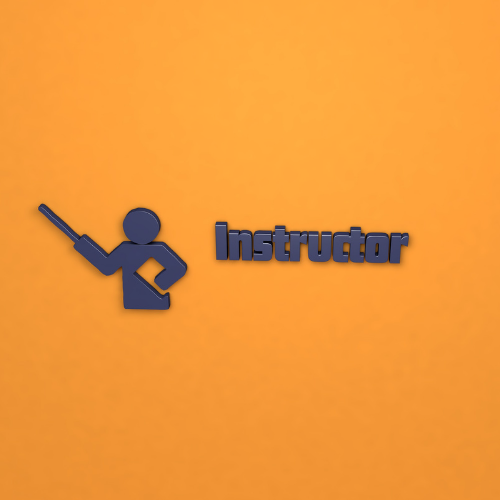 AP Tutor: Chidozie Alozie
More info coming soon!
Frequently Asked Questions
What qualifications do your tutors have?
All tutors are employed by Curvebreakers and are thoroughly vetted before working with students. All tutors complete Curvebreakers' training process with Nicholas LaPoma and must pass a national background check before working with students.
Our tutors have scored in the 99th-percentile on standardized exams and are experts in a range of subjects from English Lit to Calculus and Physics.
How do I schedule my one-hour session?
After purchasing coaching, you will be redirected to a page where you can book a one-hour session. If you do not see a session time that works for you, please call the office at 516-728-1561 and we'll be happy to work with you to find a time to meet with the tutor.
Can I purchase coaching more than once?
Absolutely! If you find yourself in need of coaching on more than one subject, you can add another coaching session to your cart.