AP Statistics Study Guide
The AP Statistics Study Guide for 2023 Includes:
⭐

In-depth review of all topics including visuals to make comprehension easier 
⭐

Clear explanations on how to perform all functions on your calculator




100,000+ Guides Downloaded
"four on AP Lang with your study guide and tiktoks thanks sm Nick!!"
"I got a 4 on AP Lit and a 5 on APUSH. I used your study guides on both. You saved my life! lol"
"I passed three of my tests because of you!"
"I got 5s on AP Gov and AP Bio thanks to you"
"I got a 5 on stats and used your guide."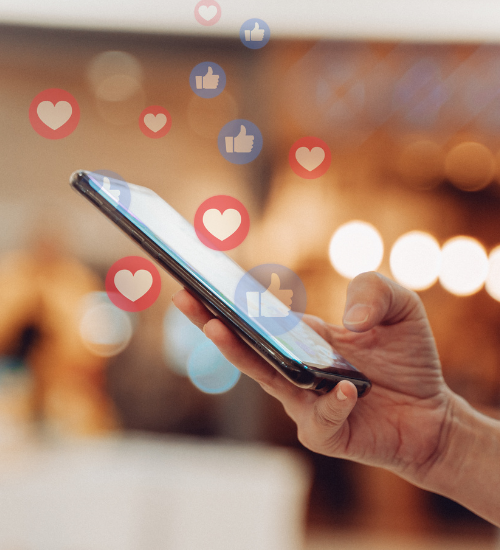 What's Included In Your AP Guide Purchase
Available in days

days after you enroll

AP Statistics Study Guide
Anna graduated high school last year after taking AP Statistics and scoring a 5 on her AP exam. While taking a gap year before her freshman year at Princeton next fall, she has studied the AP Statistics curriculum thoroughly and has tutored over 100 hours in the subject. She is extremely familiar with the format of the exam, specific calculator functions, and all concepts taught in the course.