The AP Spanish Study Guide for 2023 Includes:
⭐

Includes at least one full page of strategies on how to take the test and answer FRQs
⭐

Covers all units with an in-depth breakdown of each topic
⭐

Highlights the important content that is covered in each unit



100,000+ Guides Downloaded
"four on AP Lang with your study guide and tiktoks thanks sm Nick!!"
"I got a 4 on AP Lit and a 5 on APUSH. I used your study guides on both. You saved my life! lol"
"I passed three of my tests because of you!"
"I got 5s on AP Gov and AP Bio thanks to you"
"I got a 5 on stats and used your guide."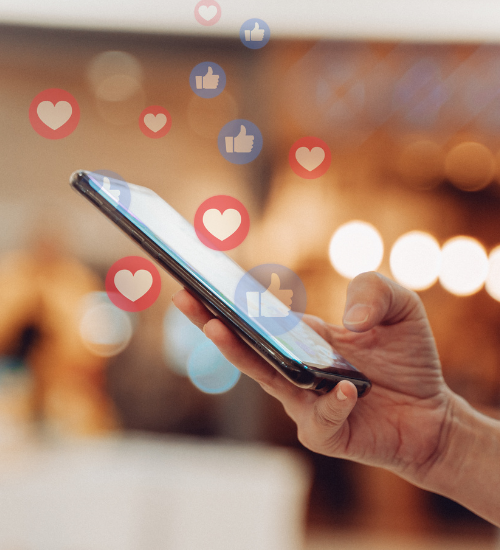 What's Included In Your AP Guide Purchase
Available in days

days after you enroll

AP Spanish Study Guide
Reena has been working for Curvebreakers for a little under three years now and tutored privately and professionally before that for four years. She graduated undergrad in two years at age 19 with a BS in Applied Economics and a BA in Italian from the University of Rhode Island in 2016 where she also studied abroad in Calabria, Italy. After that, she went to grad school at the London School of Economics for International Management where she also studied abroad in Beijing, China. After her graduation in 2017, she went back to grad school for teaching and graduated from Stony Brook in December 2019. She currently works as a teacher at Jericho High School and has previously taught at Herricks and Stony Brook University. She has worked with students of all ages, believes all students can succeed if given the right tools, and loves breaking down standardized tests!