This AP Physics 2 Study Guide:
⭐

Reviews all topics as well as provide explanations for each formula
⭐

Offers a clear explanation of how to draw a force diagram 
100,000+ Guides Downloaded
"four on AP Lang with your study guide and tiktoks thanks sm Nick!!"
"I got a 4 on AP Lit and a 5 on APUSH. I used your study guides on both. You saved my life! lol"
"I passed three of my tests because of you!"
"I got 5s on AP Gov and AP Bio thanks to you"
"I got a 5 on stats and used your guide."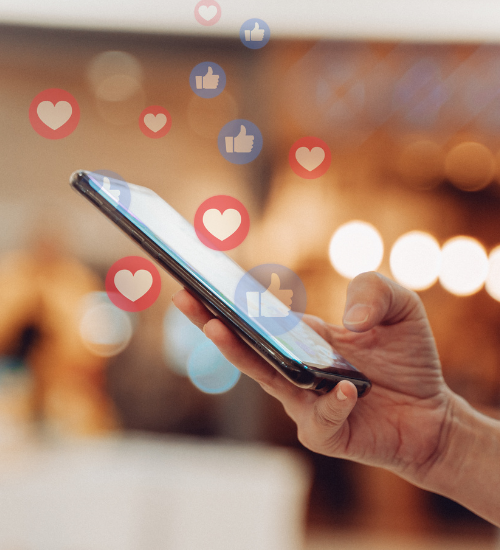 What's Included In Your AP Guide Pre-Sale Purchase
Available in days

days after you enroll

AP Physics 2 Study Guide 2021
Meet the Editor: Sterling Rosado
Sterling has been a tutor for over 3 years. He began tutoring as a senior at Cold Spring Harbor High School where he graduated in 2019. He then found his passion for tutoring at Harvard College where he is currently a sophomore working towards a degree in applied mathematics. Currently on a gap year, Sterling is excited about sharing his knowledge to help students perform to the best of their ability and showing them specific strategies that will help them function at a high level in any situation.