Students who complete this course will:
Comprehensively Examine Every Phase of the College Admissions Process 

Identify Unique Strengths, Talents and Interests That Will Resonate with Admissions Officers 
Learn How to Develop Outstanding Projects and Present Impressive Extracurricular Activities
Determine Ideal Learning Environments Based on Preferences and Goals
Create a Balanced College List Comprised of Reach, Match and Safety Schools
Strategize how to Successfully Market Themselves to Colleges By Using the Application Process to Their Advantage
Navigate the Common Application, Craft Compelling Applications and Complete the Various Components of the Applications
Gain Insight into What Makes an Extraordinary and Accepted Applicant 
Enroll early before the course launches on May 17th at 10 AM EST to save on course registration. Access to course materials will be made available at that time.
Your Course Instructor: Kelly Chester
College Admissions Consultant and Founder of The Application Workshop
Kelly Chester is a college admissions consultant and the founder of the Application Workshop. After receiving her graduate degree from Columbia University, she taught English at several competitive Manhattan private schools. In 2007, the New York Times described her teaching as being "on a level that most college professors might envy." She founded the Application Workshop after noticing that many college consultants lacked the pedagogical background necessary to motivate and inspire students to craft essays and applications that would resonate with admissions officers. Kelly works closely with families to identify ideal schools for applicants based on transcripts, standardized test scores and interests. In addition, she specializes in the preparation of applications and the development of authentic and impactful personal statements and supplemental essays. Her proven success rate has provided her with a nuanced understanding of what competitive colleges look for in their applicants, which is why over 90% of her students have been admitted to at least one of their top three colleges each year.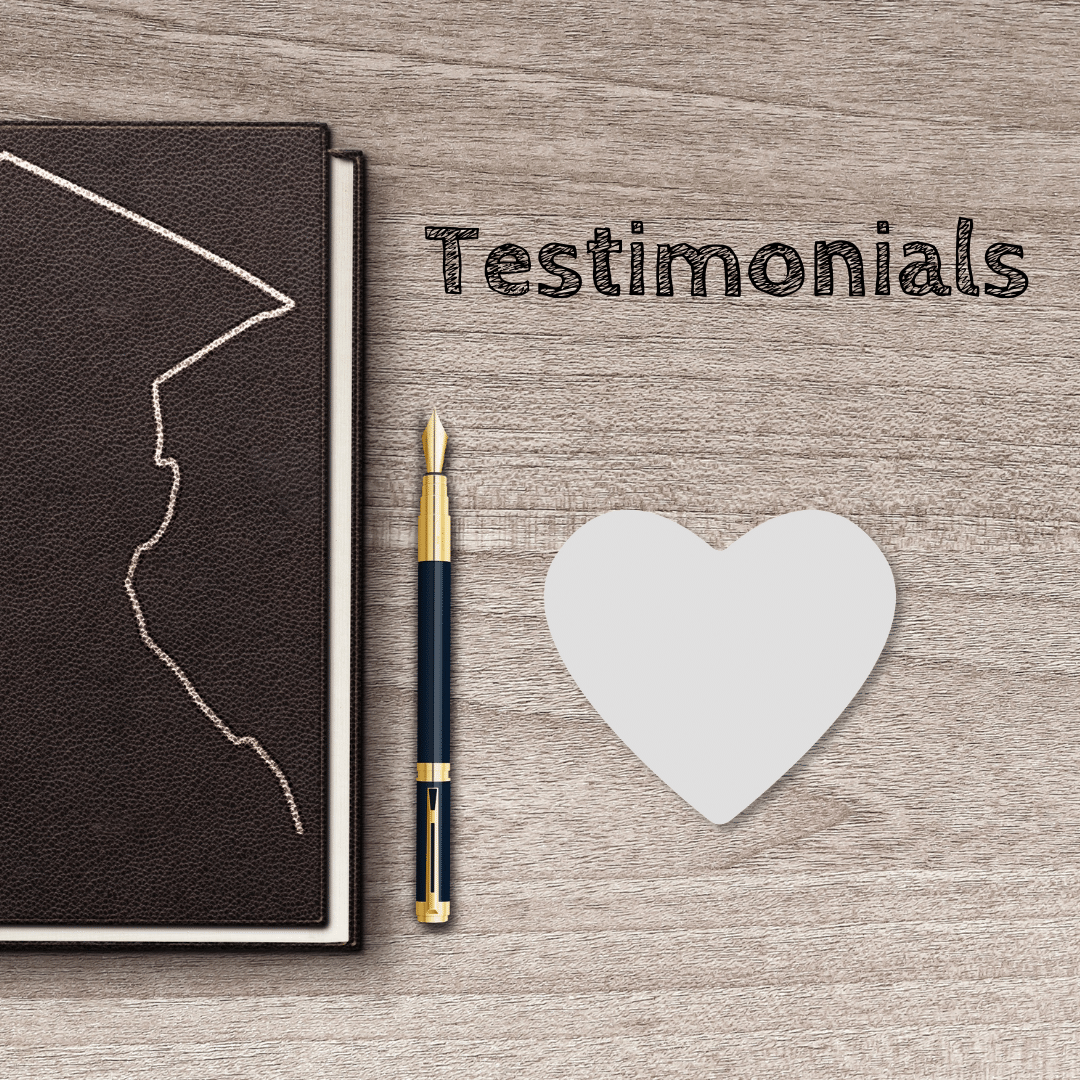 ⭐ ⭐ ⭐ ⭐ ⭐
"I began working with Kelly in August, primarily focusing on creating a college list for myself and writing essays. Back in August, I had no ACT or SAT score due to the pandemic, so it was difficult to narrow down what schools were realistic goals for me. Kelly really helped me with my writing through the way in which she edited my essays - instead of replacing my writing with her words and ideas, she encouraged me to deeply think of how I could make improvements by incorporating my writing elements and style. Kelly was very quick to always send back my essays with edits so that I was always ahead of the game. I never felt stressed, as she was coherent and provided valuable edits that ultimately allowed me to write multiple eloquent and unique pieces. I truly believe my essays were an essential part of my application, as Kelly helped me write outside my comfort zone and fostered an honest and supportive environment."
— Alexandra, Tufts, Class of 2025
Preview the Course with these 2 Free Resources!
1 - College Application Timeline for all high school students.
2 - Kelly Chester's Top Book Recommendations to make sure you're college-ready.
Available in days

days after you enroll

College Application Success
More Testimonials
"Kelly's insight, approach and intelligence in understanding the college admission process is unparalleled. I highly recommend her."
— Application Workshop Student, NYU, Class of 2025
"I had utilized your college application workshop service and it provided me with many of the things I found useful in applying! Your list of recommended books plus the college admissions timeline were extremely helpful. I am now happy to say that I was accepted to Columbia University and will be attending in the fall! Thank you so much for all that you do!"
— Luis, Columbia University, Class of 2025
"Hi Kelly,
I wanted to reach back out to you and let you know that your essay advice helped me get into my dream school, NYU, yesterday! Thank you so much for your suggestions! I believe they definitely helped my essay stand out."
— Paige, NYU, Class of 2025 
"First of all, I would like to thank you so much for helping me every step of the way, without your help, I would not have been able to come this far without having at least twenty mental breakdowns. Your help is truly unmatched and the individualized help you give your students is noticeable in the outcome. I can say I am proud of what I will be submitting."
— Julieta, Northeastern, Class of 2025 
"Hi Kelly, I just wanted to let you know I committed to Tulane! Thank you so much for all your help. I ended up getting into most of my schools, but Tulane was my favorite! "
— Shannon, Tulane Class of 2025
"Hi Ms. Chester, I hope you are doing well. I just wanted to let you know I committed to the University of Virginia! Thank you so much for all your help. It meant so much to me."
— Application Workshop Student, UVA, Class of 2025 
"Thanks to a ton of your tips, I got into Brown ED! Thank you so much for providing such great resources! "
— Luke, Brown Class of 2025  
"Hi Kelly,
 I wanted to let you know that on Friday I got accepted to USC and am a finalist for a merit scholarship!! I just wanted to thank you for all you help and support!!"
— Gabriella, USC, Class of 2025 
"I was accepted to Bowdoin! I really appreciate the time you took to read my essay and provide suggestions and edits. They helped strengthen my essay so much, and I felt confident submitting my application. Again, thank you so much for all of your help"
— Noa, Bowdoin, Class of 2025 
"Kelly was a joy to work with! Her feedback was specific and easy to apply. She did not make my essay her own, but asked me thought-provoking questions so I could infuse even more of myself into it!" 
— Marie, New York, undecided
"Thank you so much for helping me at this critical time. Your input has always been very valuable and I am extremely grateful to you. "
— Application Workshop Student, Brown, Class of 2022
"Thank you for your advice! I was also accepted to UPenn. Now I am deciding between UPenn, Northwestern and Rice. It is going to be a difficult decision, but I am happy to have options! Thank you again"
— Application Workshop Student, UPenn, Class of 2022
"I got accepted into Columbia Engineering for early decision. Thank you so much for all of your help."
— Alex, Columbia, Class of 2022 
"I wanted to let you know that I got into the Stony Brook Biomedical Engineering program. This is a very big accomplishment for me and I couldn't have done it without you. Thank you so much for all you do because it's just amazing how it can help so many people. I appreciate everything that you have done for me."
— Sophia, Stony Brook University, Class of 2025 
This comprehensive course effectively leads students to admissions success by supporting them through every phase of the college application process. The course's workshop-based approach to college admissions allows applicants to identify their strengths so that they can best showcase their talents to admissions officers. Exercises and workshops included in this course have been expertly designed based on proven methods that lead students into the nation's top colleges every single year. 
Course Contents
Chapter 1. Welcome to the Application Workshop
Chapter 2. Top Admissions Trends for 2021-2022  
Chapter 3. The College Admissions Timeline  
Chapter 4. Tackling the Tests: SAT, ACT, AP Exams and Everything in Between 
Chapter 5. Determining Academic Strengths and Weaknesses 
Chapter 6: "Major" Decision: Choosing a Major Based on Strengths 
Chapter 8. Extracurricular Activities That Pop 
Chapter 7: College Lineup: Creating a Balanced College List 
Chapter 9: Marketing Yourself to Colleges: Present Like a Pro 
Chapter 10: Please Write for Me: How to Request Recommendation Letters 
Chapter 11: Deadlines and Admissions Details: Diving into Confusing College Admissions Jargon
Chapter 12: Understanding Universal Applications: The Common Application
Chapter 13: Required Writing: An Introduction: The College Essay, Supplemental Essays, Graded Writing Samples and Resumes 
Chapter 14: When and How to Submit 
Chapter 15: Decision Day: Consider All Offers 
We'll remind you when the Pre-Sale starts! Just fill in this form.