About the Author
Kelly Chester is a college admissions consultant and the founder of the Application Workshop. After receiving her graduate degree from Columbia University, she taught English at several competitive Manhattan private schools. In 2007, the New York Times described her teaching as being "on a level that most college professors might envy." She founded the Application Workshop after noticing that many college consultants lacked the pedagogical background necessary to motivate and inspire students to craft essays and applications that would resonate with admissions officers. Her proven success rate has provided her with a nuanced understanding of what competitive colleges look for in their applicants, which is why over 90% of her students have been admitted to at least one of their top three colleges each year.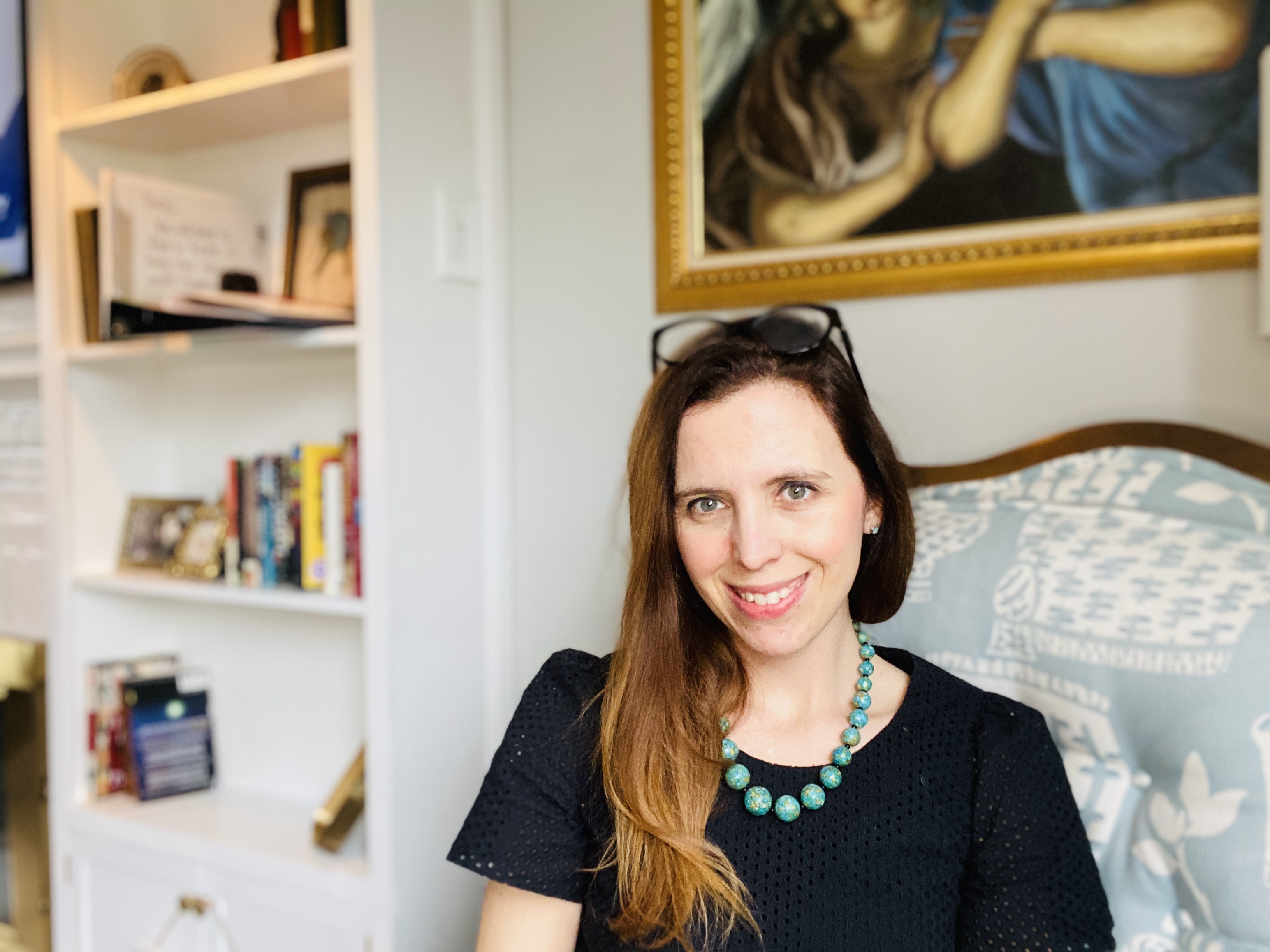 New to the College Application Process or Don't Know Where to Begin?
This comprehensive guide prepares college-bound students for the application process starting with how to evaluate your own transcript for self-improvement and includes how to create a college list, what to do and look for on college visits, and so much more.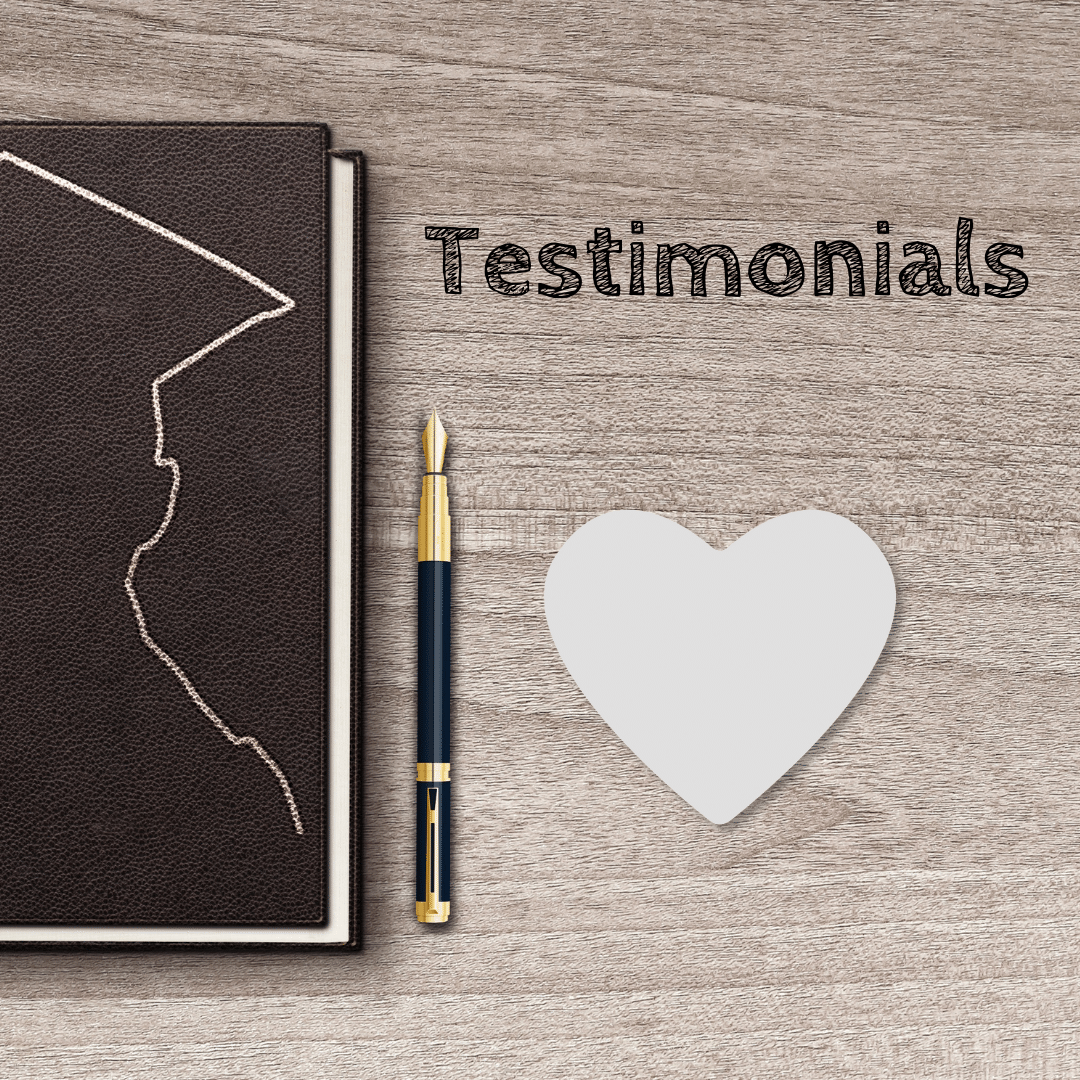 ⭐ ⭐ ⭐ ⭐ ⭐
"I began working with Kelly in August, primarily focusing on creating a college list for myself and writing essays. Back in August, I had no ACT or SAT score due to the pandemic, so it was difficult to narrow down what schools were realistic goals for me. Kelly really helped me with my writing through the way in which she edited my essays - instead of replacing my writing with her words and ideas, she encouraged me to deeply think of how I could make improvements by incorporating my writing elements and style. Kelly was very quick to always send back my essays with edits so that I was always ahead of the game. I never felt stressed, as she was coherent and provided valuable edits that ultimately allowed me to write multiple eloquent and unique pieces. I truly believe my essays were an essential part of my application, as Kelly helped me write outside my comfort zone and fostered an honest and supportive environment."
— Alexandra, Tufts, Class of 2025
Example Featured Products
Showcase other available courses and coaching products you're selling with the Featured Products block to provide alternatives to visitors who may not be interested in this specific course.