There are so many great colleges out there. How do you pick which ones are best for you?
Even if you just have one dream school in mind or have no idea where you want to go to college, you need to create a solid college list.
But, what if you don't know where to start? Maybe you created a list, but it's overwhelmingly long or are worried it's not long enough.
Don't worry - Kelly Chester, course creator of The ACCEPTional Applicant, can help.
What's Included In This Course
This course offers a package of worksheets to help create and narrow down your perfect college list.
Included in this package are FIVE easy-to-use, printable PDF worksheets that will help guide you to admissions success.


#1 - Guide to Creating a College List
In this guide and worksheet, Kelly outlines the categories you should have on your college list. This ensures you are applying to schools that you are very likely to get into as well as schools that you may not think you will get into.
Included is a recommendation how many schools should go into each category and an overall suggestion for how long a reasonable college list can be.
#2 - Dream College Questionnaire
This questionnaire forces students to think through many aspects of college life and what kind of atmosphere they will feel the most comfortable in. After completing the questionnaire, students will have a clearer idea which schools may be a good match for them and which ones are not.
#3 - Dream College Clusters
Aiming high? This resource compiles Kelly's wide-ranging experience of working with many students to group together alternative schools that students seem to gravitate toward when they like a specific school. Alternatively, if you're not aiming for Ivy League schools, but want to consider schools that are similar, you'll find this resource extremely helpful for expanding you college list in a meaningful way.
#4 - College Interest Organizer
Kelly has created a chart to help you keep track of all the colleges you are considering applying to. This means you can keep track of upcoming / attended zoom sessions, college visits, interview notes, etc. -- all in one place.
#5 - College Deadline Organizer
This graphic organizer keeps track of all the required components for each of the colleges on your list and when they are due.
...Because sometimes it's helpful to just be able to pull out a piece of paper and see all your deadlines in one place.
Kelly Chester is a college admissions consultant and the founder of the Application Workshop. After receiving her graduate degree from Columbia University, she taught English at several competitive Manhattan private schools. In 2007, the New York Times described her teaching as being "on a level that most college professors might envy." She founded the Application Workshop after noticing that many college consultants lacked the pedagogical background necessary to motivate and inspire students to craft essays and applications that would resonate with admissions officers. Her proven success rate has provided her with a nuanced understanding of what competitive colleges look for in their applicants, which is why over 90% of her students have been admitted to at least one of their top three colleges each year.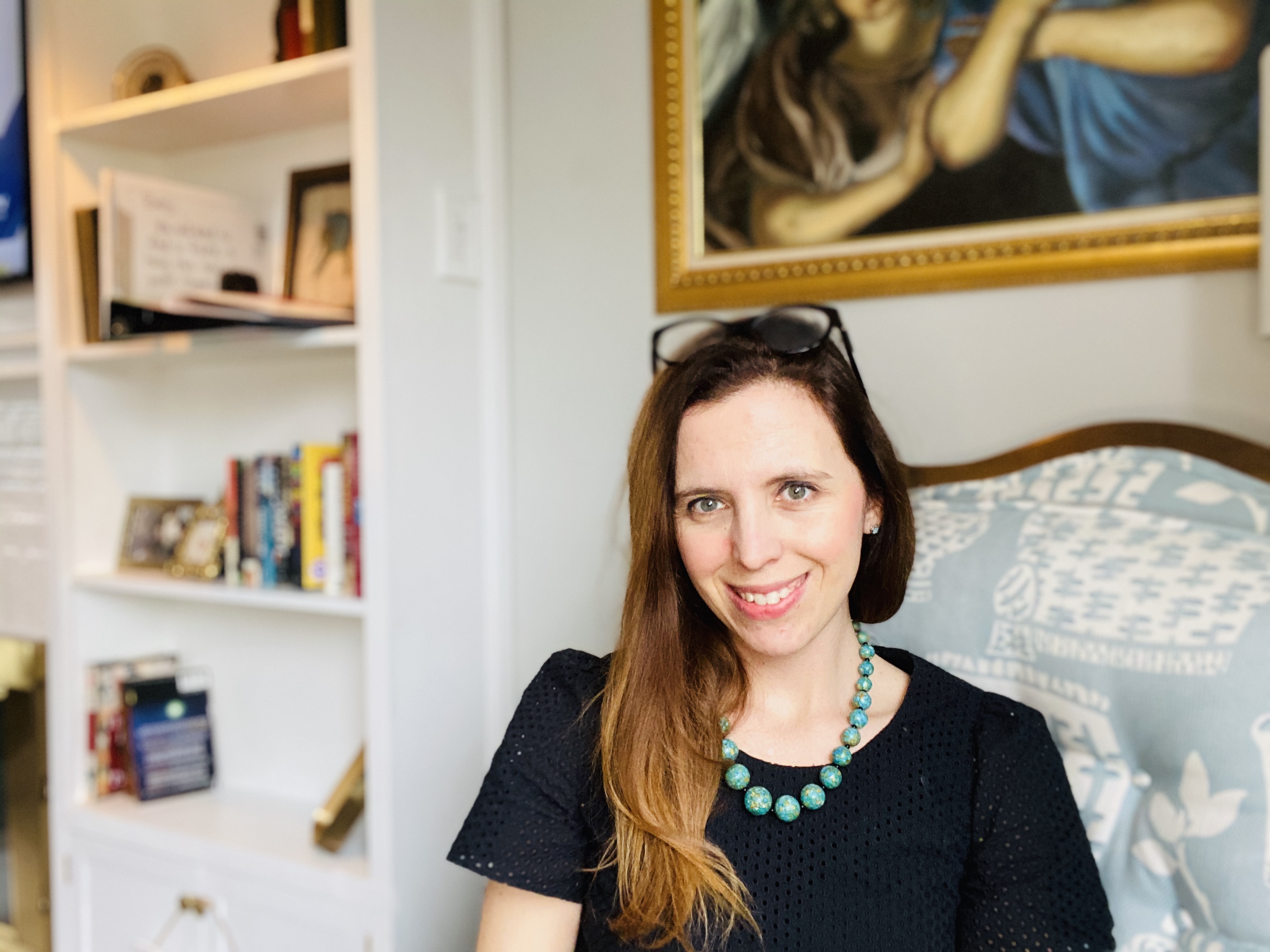 Creating Acceptional College Lists: Packet Content
Available in days

days after you enroll

Creating ACCEPTional College Lists